The Homeowners Disaster Restoration Insurance Process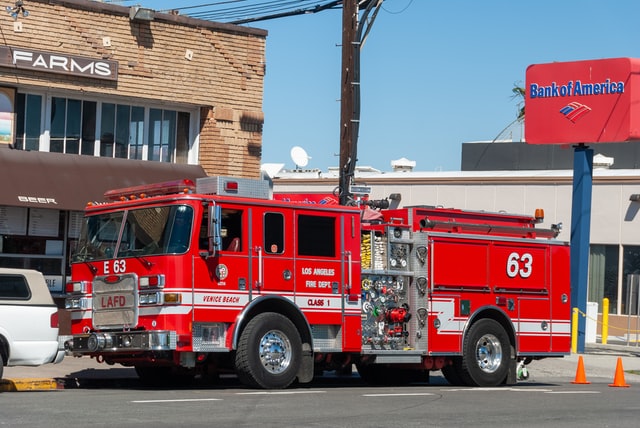 Dealing with the ramifications of a disaster can be a complicated period. The last thing all of us want is to see our precious home damaged due to water and other complications that are common with a disaster. Damage caused by disasters can include fire damage, mold damage, water damage and even trauma to the mental health of the residents. Once stuck at home, homeowners face a million questions, as they try to tackle the complicated period.
The questions include the following;
Who will oversee the repair process? 

When should you call the insurance company? 

Does your current insurance plan cover the damages caused due to the disaster? 

Do you need pictures to provide evidence of the disaster? 

Will your insurance cover the disaster? 
All of these questions can lead to confusion in the moment, which is why it is best to have some sort of direction beforehand. In this article, we take a look at a guide you can follow for homeowner's insurance after a disaster. The disaster restoration process is costly and you need some sort of insurance to cover the plan. 
Step 1: Respond to the Emergency 
The very first step in the disaster restoration process is to immediately respond to the emergency. The first thing you need to do is to respond to the emergency at hand and come up with a remediation or mitigation plan. You also need to make sure that all boxes are ticked and nothing important is escaping your mind. 
Make sure that everyone inside your home is safe and is accounted for. 

Make sure that the fire department and any restoration agency is contacted immediately. 

Turn off water from the mainline, so that burst pipes don't lead to more water damage. 

Call the police if you are in danger of a crime. 

Head to the top most floor if you fear extensive water damage. 

Leave your home if you don't feel safe within the premises. 
Step 2: Assess Damage 
Once the emergency has passed and you are in a better mental state, it is time for you to assess the damage. When you are assessing the damages yourself, you should look to get a fair idea of what has transpired and the steps to be taken to correct what has been damaged. You need to contact a disaster restoration company as well to oversee the damage assessment process. 
You can communicate your concerns property to a disaster relief company if you have done the homework at your end and have a fair assessment of what happened. 
Step 3: Call a Local Disaster Restoration Company 
While we have briefly discussed this above, we believe that this step needs a clear mention of its own. Homeowners can directly call their insurance company, but we believe it is better to stay calm and call a trusted disaster restoration company first. 
Your disaster restoration company can oversee the damages on your property and come up with a proper quote on how to address them. A good disaster restoration company may also help you with everything related to the insurance claim. 
A good disaster restoration company will deal with the adjuster, handle estimates and make sure that you aren't disturbed much during your emotional trauma. It is good to have a disaster restoration company with you beforehand, as the insurance providers will want you to work with an agency of your choice. 
Insurance providers want you to work with an agency of your choice because then they get to decide the rates and set the tone. Since the company recommended by the insurance provider will be working with them, they will keep costs as low as possible, even if that comes at a compromise of quality. 
You have every right to do your research and find the best disaster restoration company of your choice. You cannot be strong-armed into choosing a disaster restoration company that you aren't really comfortable in working with. 
Step 4: Call Your Insurance 
The last step in the process is to now call your insurance company and see what you are covered for. There is no straightforward answer to this question, which is why the insurance providers will take their sweet time. 
Policies for different homeowners can vary from case to case, which is why it is best to gain some clarity on this before you contact the insurance provider. 
Some tips you should follow for contacting the insurance provider include: 
Don't wait for too long before you call your insurance provider. You should give your insurance provider a call after you get the initial damage assessed by a restoration service. 

The process can be lengthy, so be prepared. 

Do your due research and don't listen to everything the adjuster has to say. 
Restoring your home from a natural disaster can be a tough pill to swallow. 911 Restoration of Pensacola is just a call away for you! You can get in touch with us to perform damage restoration after a storm or other natural disaster.